Luxury Silk Sleep Mask - Limited Edition with Dogs
SALE ENDS TOMORROW!
or make 4 interest-free payments of AU$17.25 fortnightly with
Australian Owned and Operated
Free Shipping Australia Wide
Perfect Comfort Guaranteed
Please note: Our luxury silk sleeping mask is carefully made in small batches and often sells out. To ensure you receive your mask as soon as possible order yours now as we are close to selling out again.
Join 10,000+ happy customers getting the best possible sleep with our sleep mask
Our luxury sleep mask has helped over 10,000 Australian night shift workers to sleep better during the day.




Finally... a silk sleep mask that actually helps you sleep better
The main benefit of wearing a sleep mask is to block out light so you can sleep better.
Most silk sleep masks do not block out light.
This is why we created our luxury silk sleep mask.
It is the best of both worlds.
Our 100% light blocking, super soft memory foam design, combined with the beauty and comfort benefits of silk.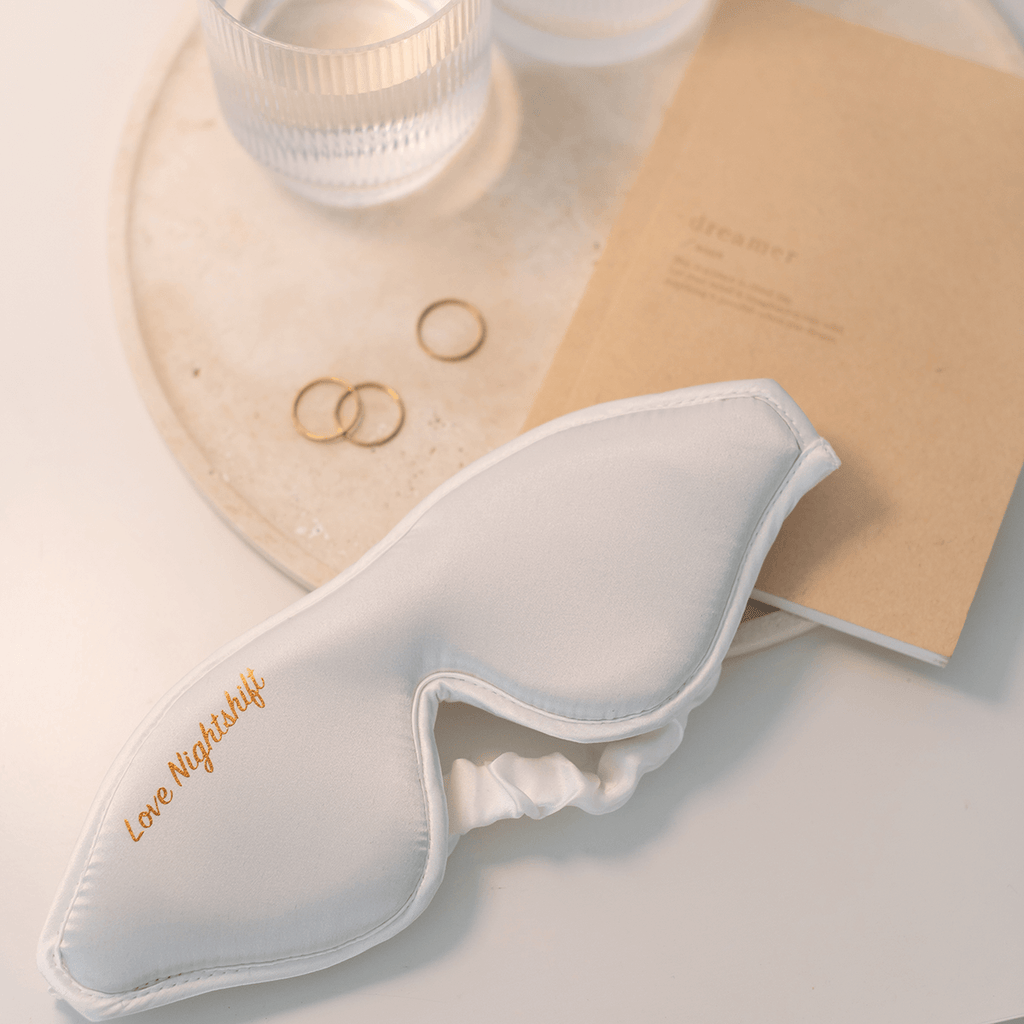 Most sleeping masks do not block out much light
While it is impossible to make a mask that will perfectly fit absolutely everybody's head, our mask has a number of features which help it to block out 100% of light for most people.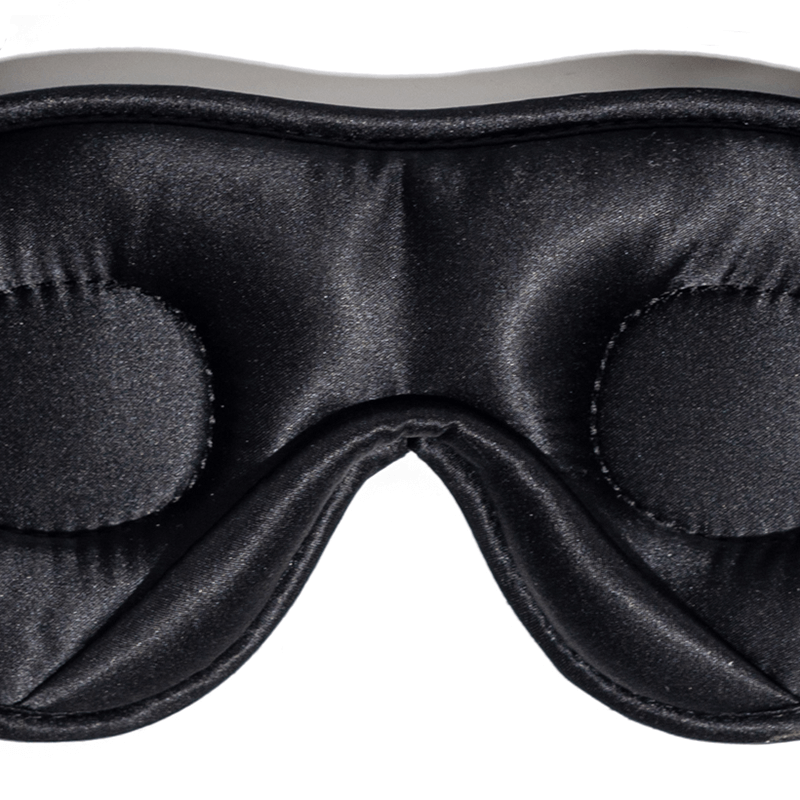 The nose area is by far the most common area other masks let light in. They sit flat across your nose leaving a huge gap between your cheeks and the mask. We fixed this by shaping our sleep mask to fit around your nose so that the mask sits flat against your face. We then added extra material around the nose to create an ever better seal.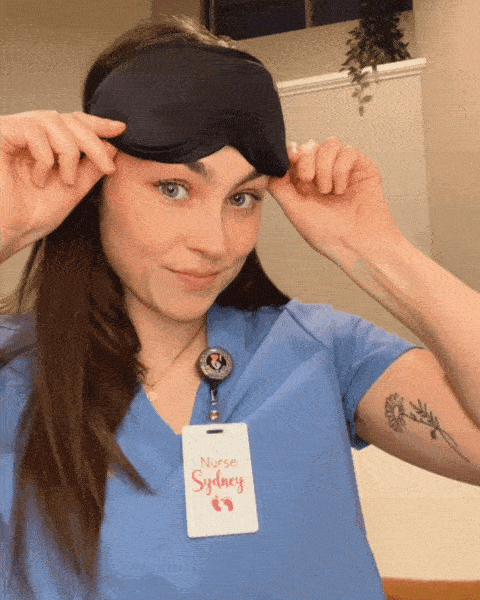 The memory foam shapes comfortably to your head. Instead of the mask leaving gaps around the edges and sides where other masks usually let light in, our mask holds its shape and moulds comfortably to your head sealing out light.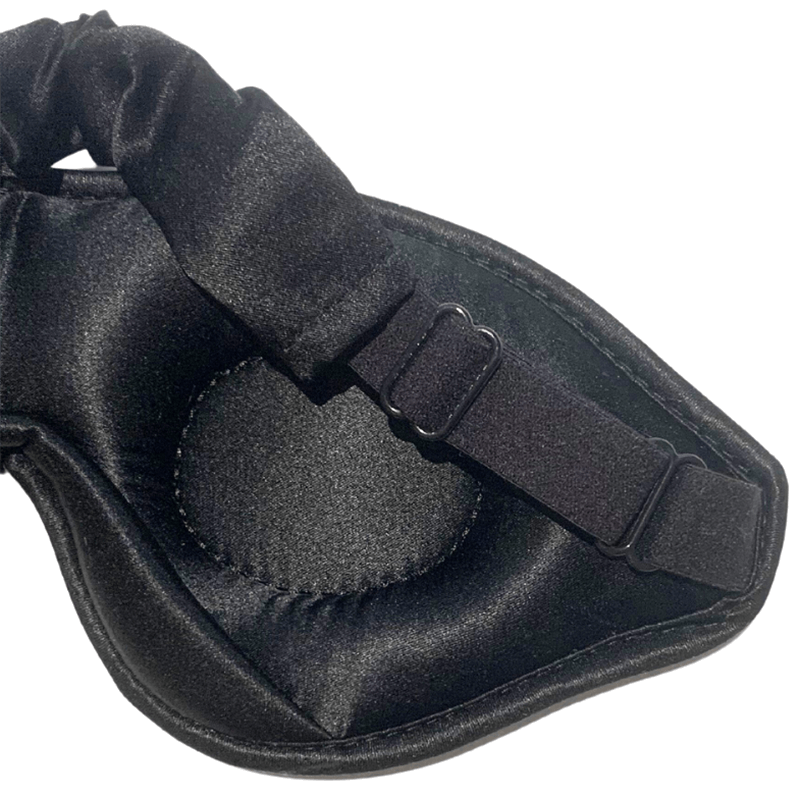 Not everyone's head is the same size which is why we made our strap adjustable. You can fit the mask to your head as tight or as loosely as you'd like.

The strap is also covered with silk fabric to give your hair the benefits of silk.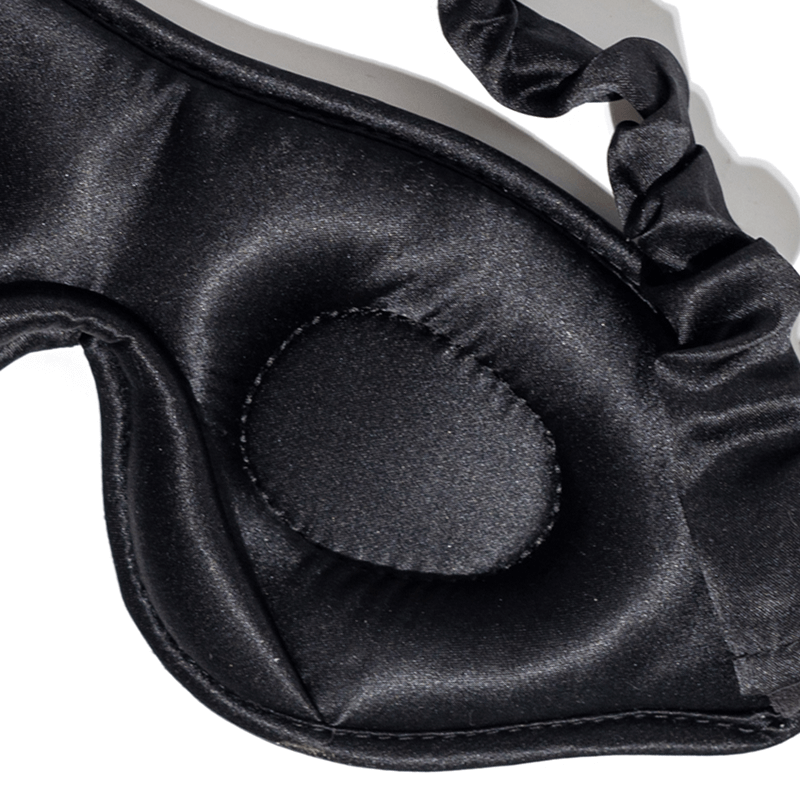 Contoured Eye Area Won't Touch Your Eyelids or Lashes
Our luxury sleep mask allows your eyes to move freely during the important R.E.M. stage of the sleep cycle. A higher percentage of REM sleep results in a more restful sleep and better recall of the skills and data acquired in the previous 24 hours. Lack of REM sleep has been shown to impair the ability to learn complex tasks. This also has the added benefit of not touching your eyelash extensions, helping them to last longer.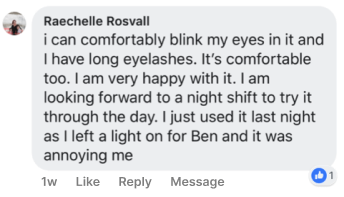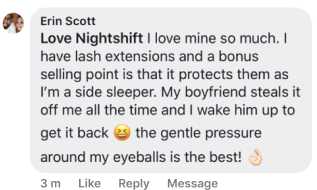 Why is this mask so important?
If you want to have the best possible sleep, even during the day, the most important thing to do is eliminate light.

When it is dark your body converts serotonin to melatonin, the sleep hormone. This makes you sleep. When it is light, your body does the opposite, converting that melatonin back into serotonin, waking you up.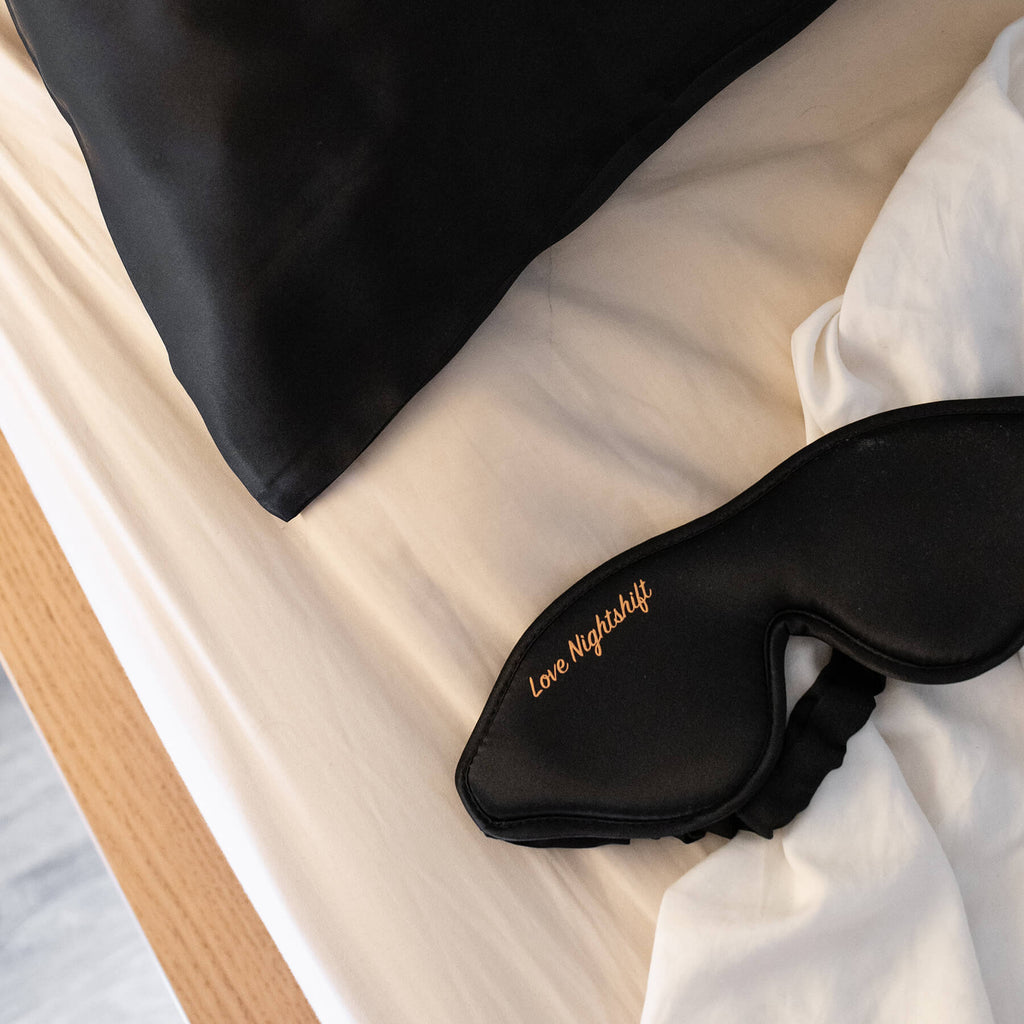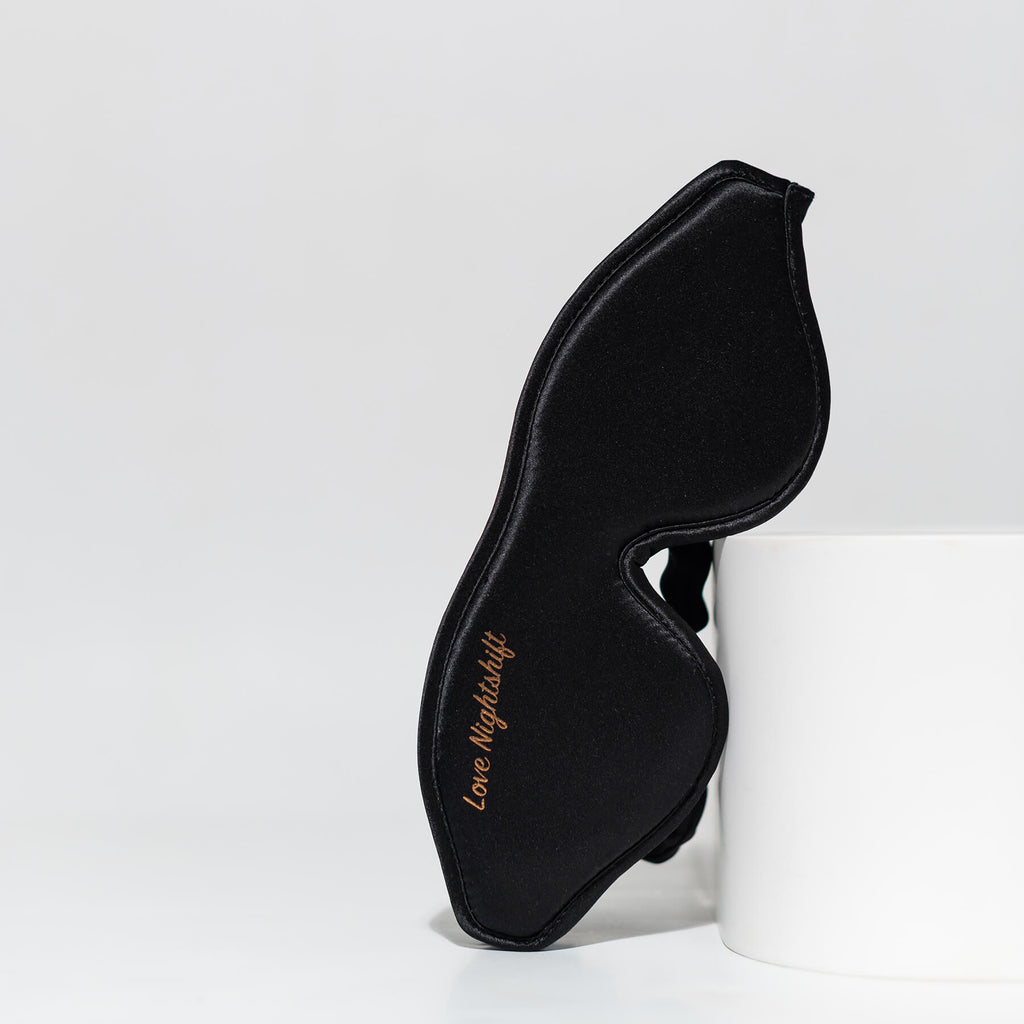 Backed by science
"Exposure to light stimulates a nerve pathway from the eye to parts of the brain that control hormones, body temperature and other functions that play a role in making us feel sleepy or wide-awake." - The National Sleep Foundation.
Even the smallest amount of light can interfere with this process.
No wonder it is so hard to sleep on night shift!
Our mask is designed to last.
Our sleeping mask is made for people who rely on it daily and consider comfort and quality, not price, a priority. We designed our mask for long term use, with one focus in mind, the best possible sleep. It is made using quality materials making it as comfortable as possible. It is manufactured to withstand long-term daily use.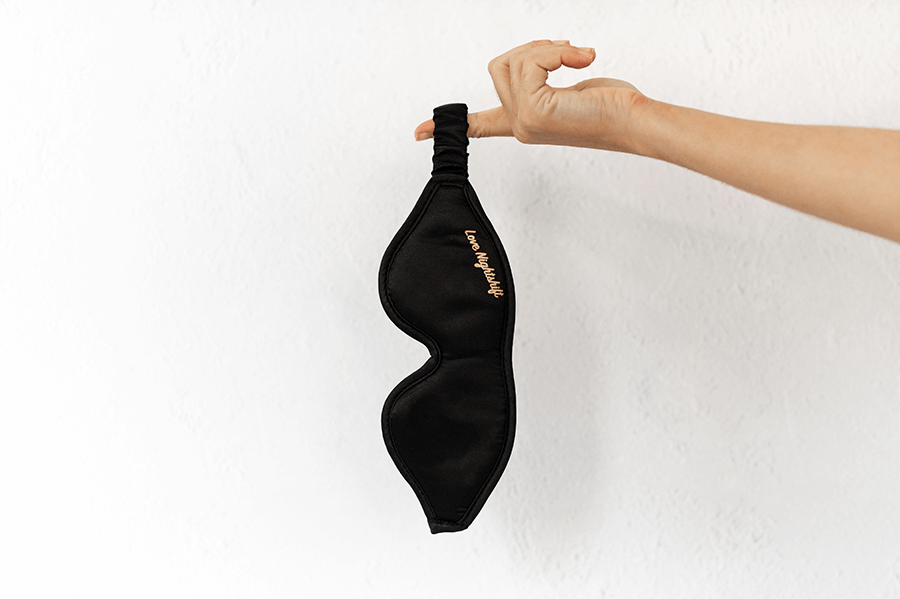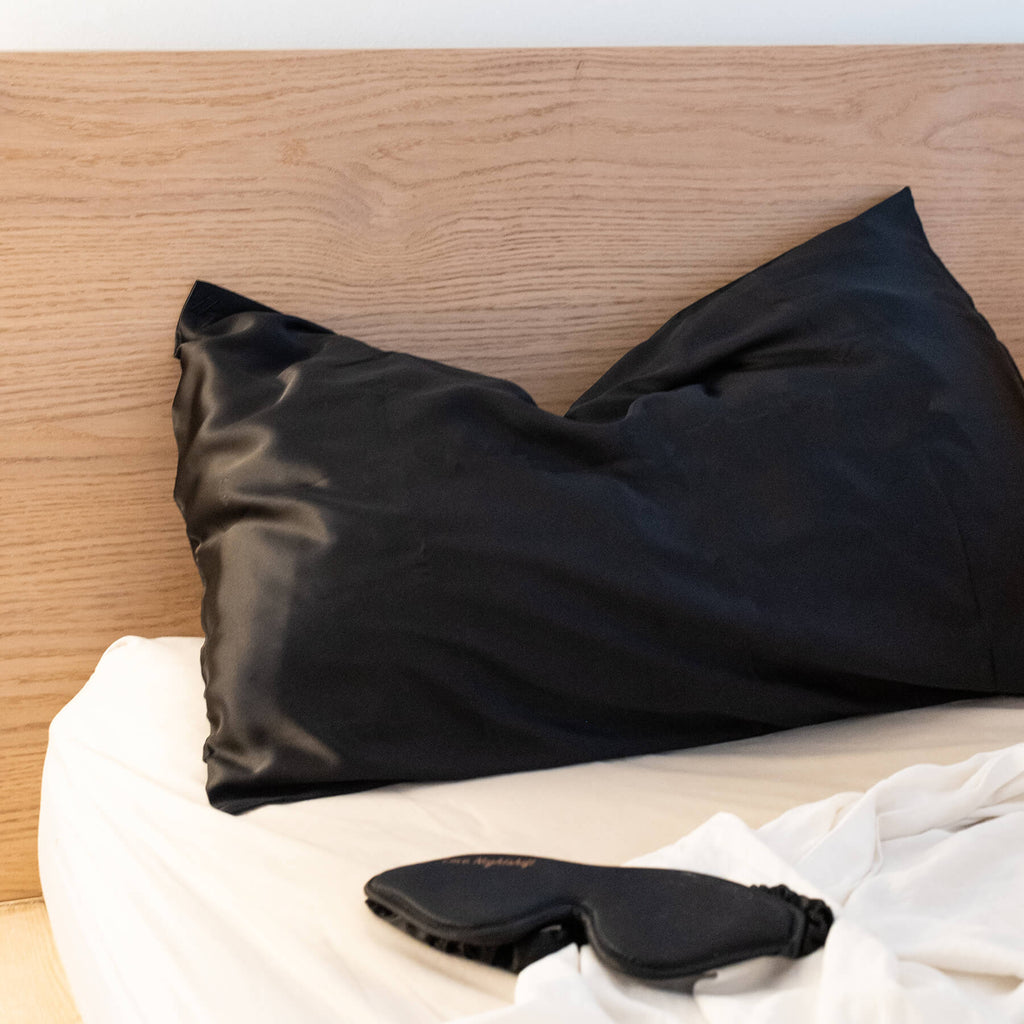 Some of our customers have been using theirs to sleep better for over 2 years now.
The cost of our mask spread out over 2 years of sleeping is next to nothing. If it improves your sleep even half as much as some of our customers have said it has improved theirs, the only thing you'll regret is not getting one sooner.
Why Silk?
Silk has a number of benefits over traditional cotton and polyester sleep masks which is why we spent so much time and effort developing our 3D silk mask.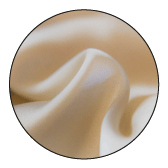 Silk is much smoother and softer than cotton and polyester. It glides over your skin which creates less damaged caused by friction and rubbing.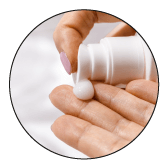 Silk absorbs significantly less of your natural oils and expensive moisturisers and face creams, which allows more of them to stay on your skin and do their job of keeping you beautiful.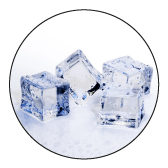 Silk is colder to touch and should feel cooler on your skin on a hot day.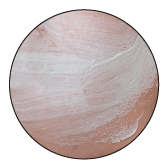 Due to its less absorbant nature silk should absorb less sweat, makeup, germs and stay cleaner for longer.
Frequently Asked Questions
Yes! I am a side sleeper and find our sleep mask perfectly comfortable.
I wasn't sure if I was the only one, or biased, so I also asked our customers if they thought our sleep mask was good for side sleepers.
We had an overwhelmingly positive response.
Here are a couple of reviews which mention how our sleep mask is great for sleeping on your side.
If you scroll to the review section at the bottom of this page you will find plenty more.
(These reviews are from genuine customers and we did not ask for them.)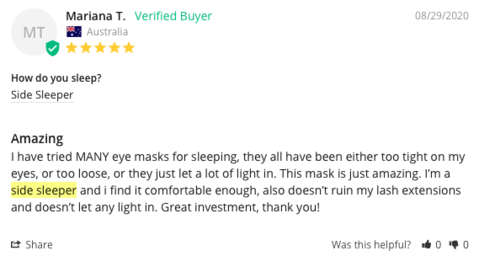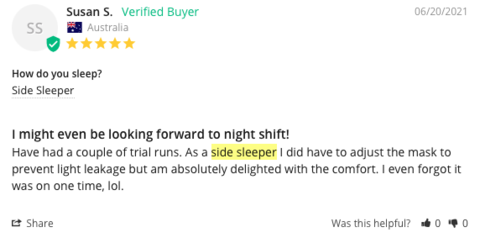 >
Yes!
A lot of female night shift workers started asking if our sleep mask would touch or damage their eyelash extensions.
We weren't sure so we asked our customers and we had an overwhelmingly positive response from them, most saying that ours is the only sleep mask they have used which doesn't touch their lash extensions. 
Here are a couple of reviews which mention how our sleep mask does not touch their lashes and helps them to last longer.
If you use the search bar on the review section at the bottom of this page and type in "eyelashes" or something similar, you will find there are plenty more.
(These reviews are from genuine customers and we did not ask for them.)  
>
Yes! Our mask can be machine washed but we recommend hand washing it in cold water, this will be enough to get it clean but also to look after it. 
The main material used in our mask is a cotton and polyester blend.
The strap is elastic and velcro. The velcro is a special kind of velcro designed not to pull hair like regular velcro.
Yes! Blocking out light is the single most important factor when it comes to getting a better sleep.
We have hundreds of genuine reviews from night shift workers we have helped sleep better.
There's also hundreds more in the comments of our Facebook ads.
We do not ask or pay these people to leave these reviews and comments, they are all genuine.
We are so confident that our sleep mask will improve your sleep that if after using our mask for you do not feel that it has improved your sleep we will give you a full refund.
All orders are shipped the same or next business day depending what time you place your order.
Domestic (Australia):
Australian orders are shipped from Melbourne, Victoria.
Standard Australian shipping is FREE for all orders, however you can choose to upgrade to express when you checkout.
International:
International orders are shipped from Melbourne, Victoria. International shipping prices are calculated when you checkout. International shipping prices are cheap, however we do not offer tracking on international orders to save costs, and while Australia post quotes delivery times to be around 12 days, they are known to be a lot longer sometimes depending on your location.
If you have any issues or questions about an order you have placed feel free to contact us:
Customer Reviews