Travel Basics Pack
SALE ENDS TOMORROW!
or make 4 interest-free payments of AU$24.75 fortnightly with
Australian Owned and Operated
Free Shipping Australia Wide
Comfortable Ergonomic Design
Folds Away Easily for Travel
Travel Basics Bundle
Our Travel Basics Bundle contains the basics you need for sleeping on your next flight.
Not only is our travel essentials bundle perfect for long flights and train rides, it is also perfect for sleeping better while you are away.
Whether you are staying in the nicest hotel, or the cheapest hostel, sleep in comfort with our luxury sleep mask.
Perfect for those lazy holiday sleep-ins and mid afternoon naps.
Free Shipping Australia Wide!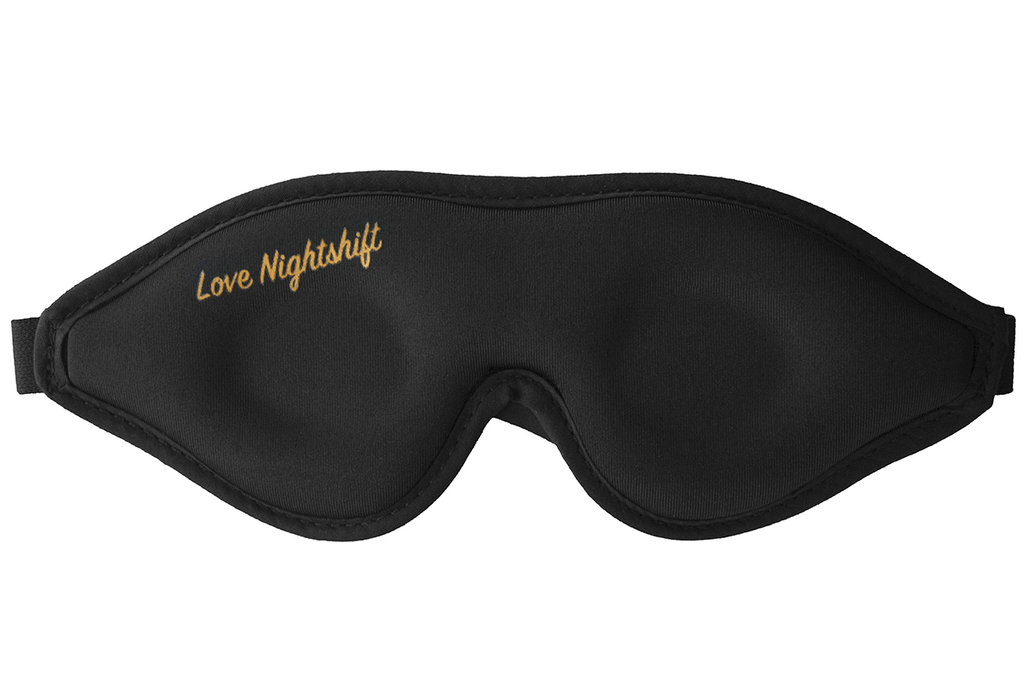 Luxury Sleep Mask
100% Blockout

Fits Any Head

Soft and Comfortable

Eyelash Safe
RRP: $69.00
Sale Price: $49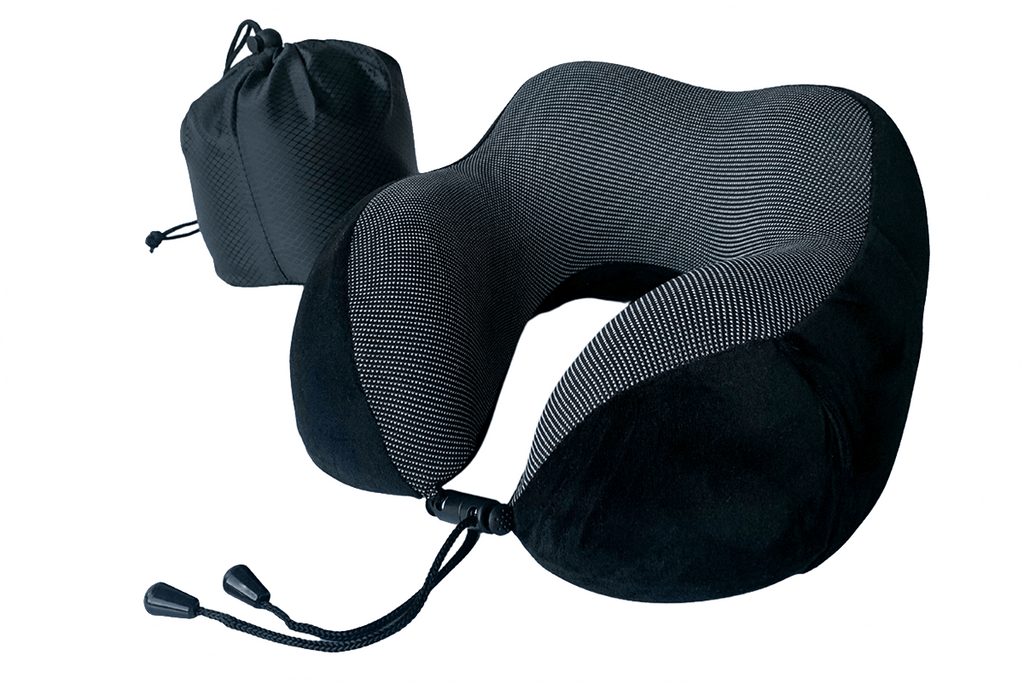 Luxury Travel Pillow
Folds away small

Super comfortable

Washable cover

Thick and supportive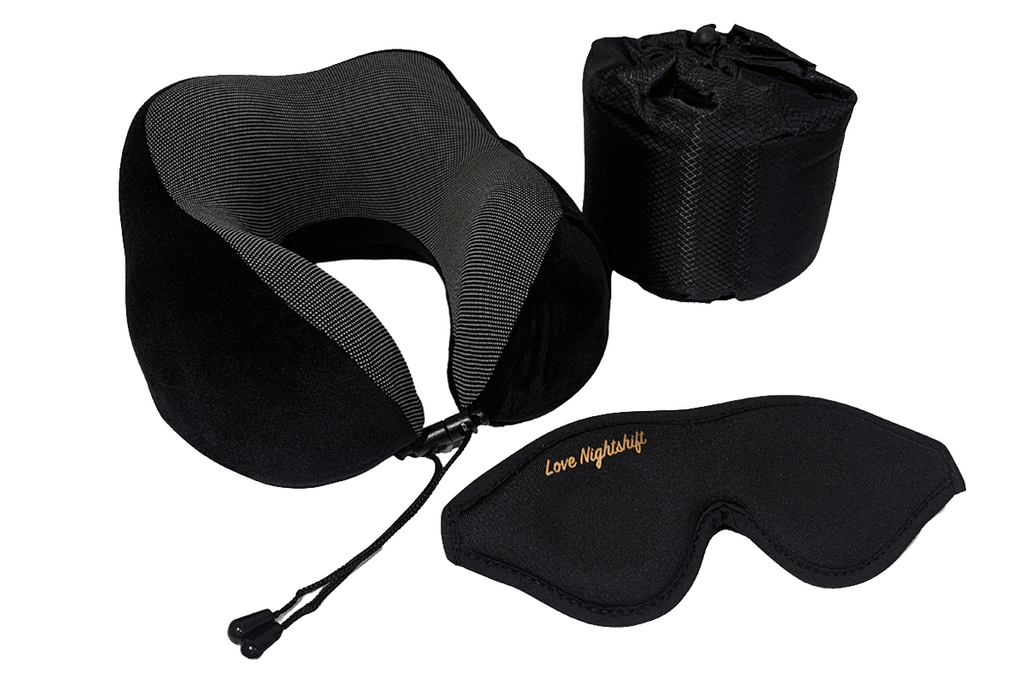 Travel Basics Pack
Luxury Sleep Mask

Luxury Travel Pillow

Free Shipping
RRP: $118.00
Sale Price: $89
Save: $29!
Free Shipping Australia Wide!
Block out light with the luxury sleep mask
If you want to have the best possible sleep, even during the day, the most important thing to do is eliminate light.

When it is dark your body converts serotonin to melatonin, the sleep hormone. This makes you sleep. When it is light, your body does the opposite, converting that melatonin back into serotonin, waking you up.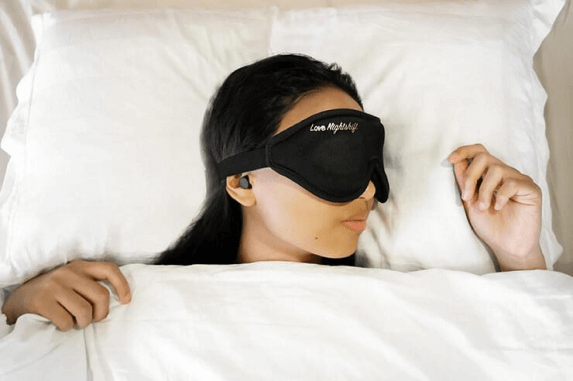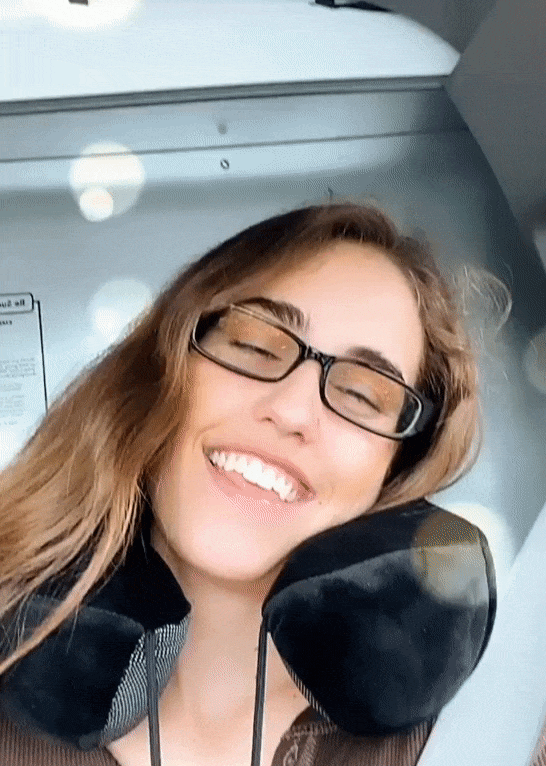 Travel in comfort with our luxury travel pillow
There's nothing worse than trying to sleep sitting up on a tiny airplane seat. We did our best to make it more comfortable for you by designing the best neck pillow we could.
It's a thick, comfy memory foam pillow which will support you during you flight.
We also include a travel bag it can roll up into for easy carrying.
Join 10,000+ happy customers getting the best possible sleep with our sleep mask
Our luxury sleep mask has helped over 10,000 night shift workers to sleep better during the day.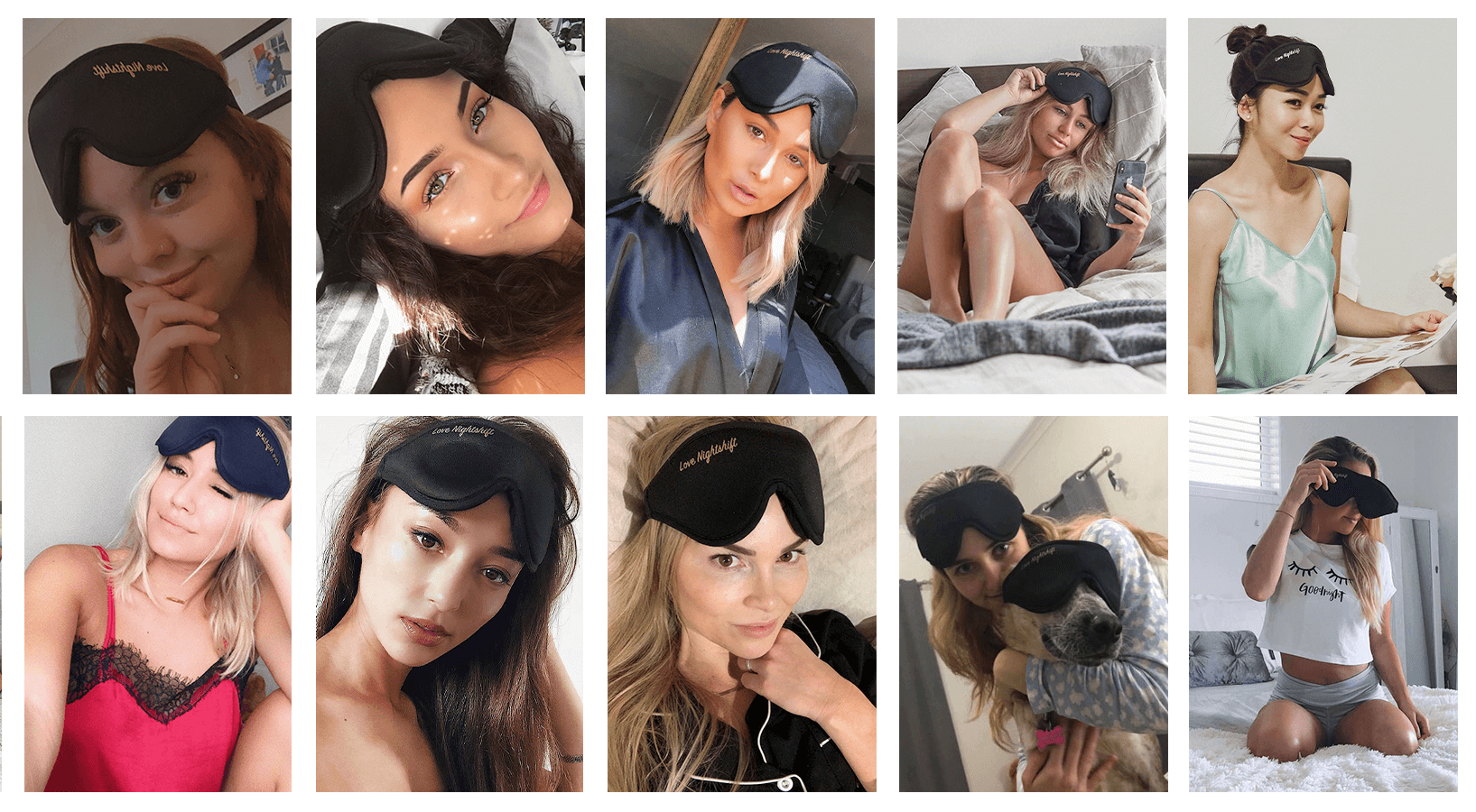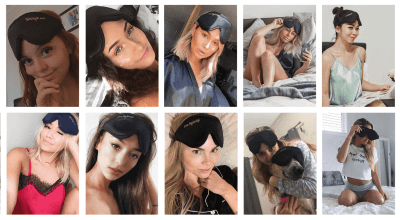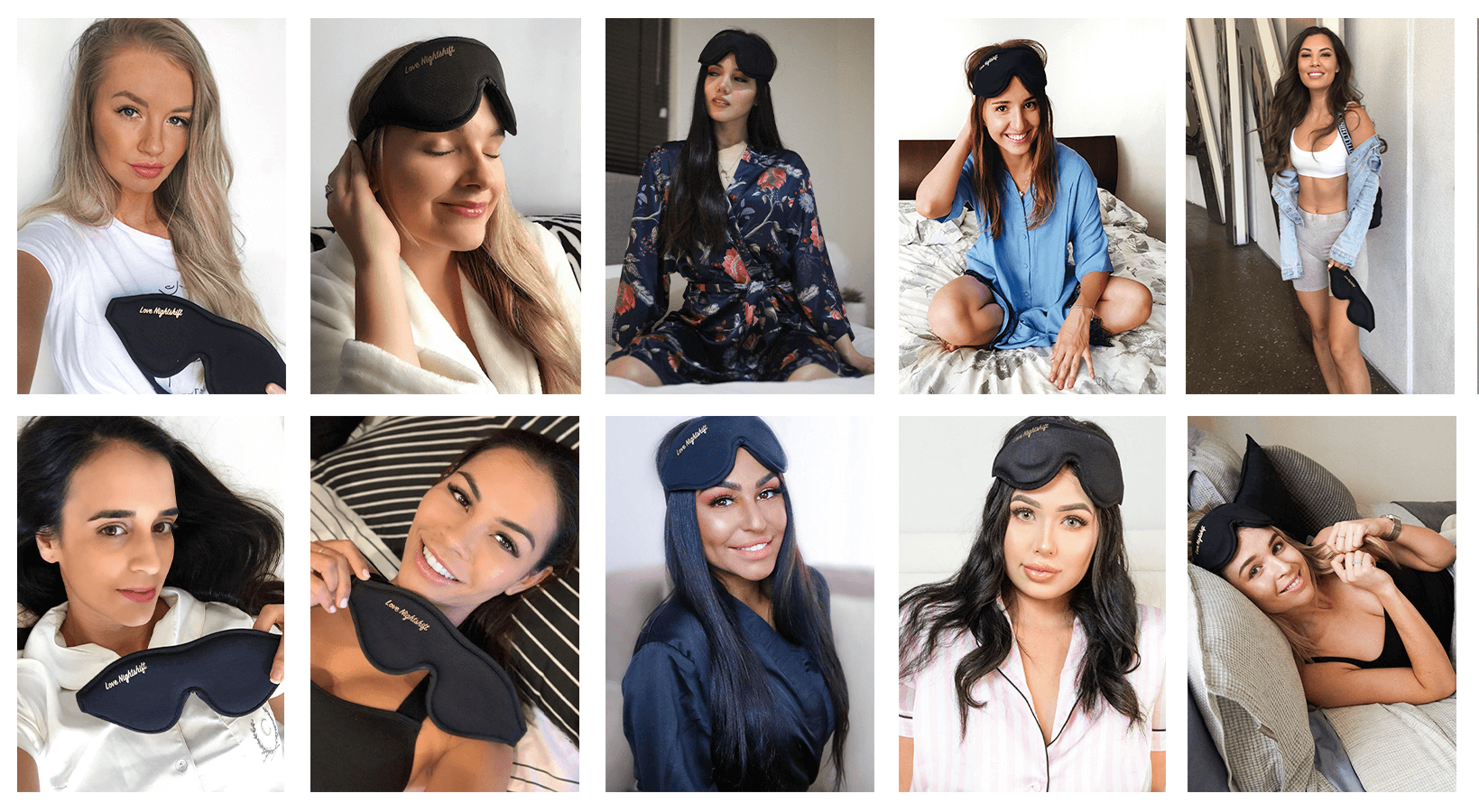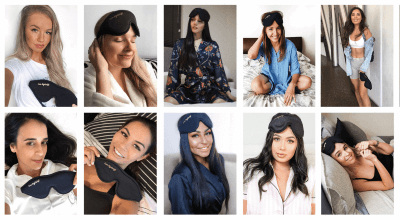 Most sleeping masks do not block out much light
While it is impossible to make a mask that will perfectly fit absolutely everybody's head, our mask has a number of features which help it to block out 100% of light for most people.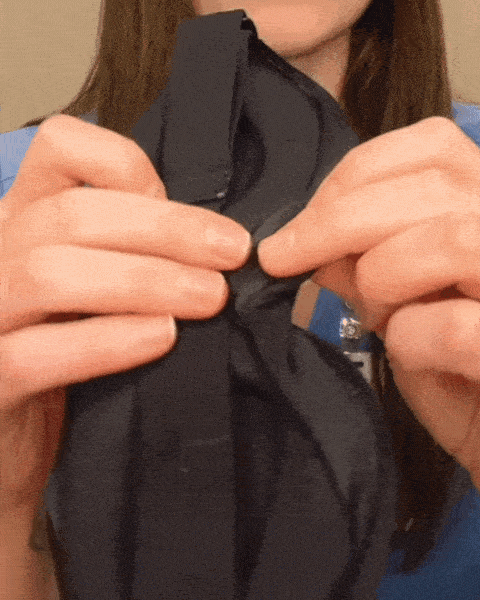 The nose area is by far the most common area other masks let light in. They sit flat across your nose leaving a huge gap between your cheeks and the mask. We fixed this by shaping our sleep mask to fit around your nose so that the mask sits flat against your face. We then added extra material around the nose to create an ever better seal.
The memory foam shapes comfortably to your head. Instead of the mask leaving gaps around the edges and sides where other masks usually let light in, our mask holds its shape and moulds comfortably to your head sealing out light.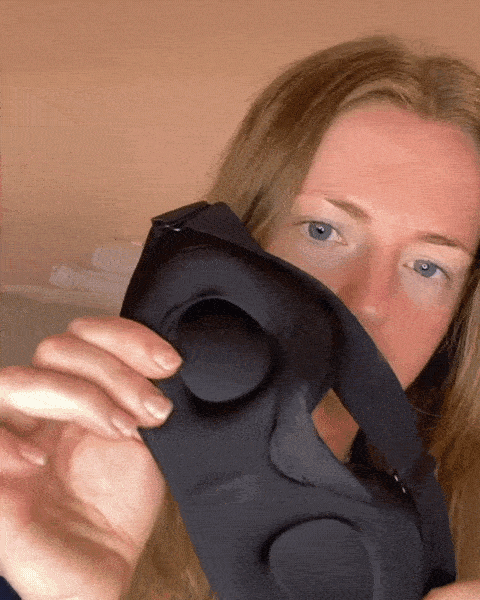 Not everyone's head is the same size, which is why we made the strap of our sleeping mask adjustable.
You can fit the eye mask to your head as tight or as loosely as you'd like.

We didn't use Velcro so it won't pull your hair. 
The strap is also elastic so it can stretch and hold the memory foam eye mask comfortably against your face.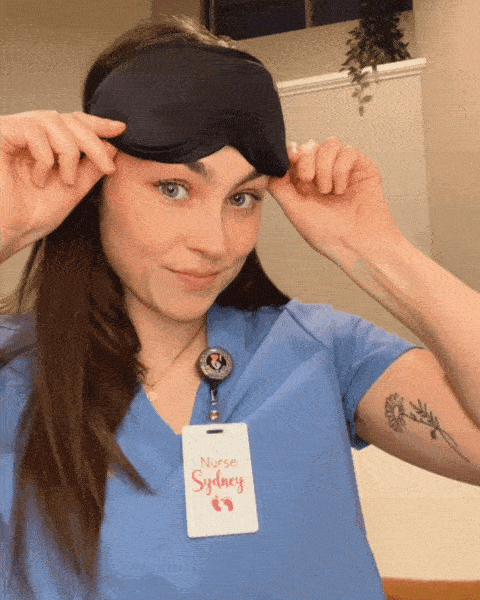 Contoured Eye Area Won't Touch Your Eyelids or Lashes
Our luxury sleep mask allows your eyes to move freely during the important R.E.M. stage of the sleep cycle. A higher percentage of REM sleep results in a more restful sleep and better recall of the skills and data acquired in the previous 24 hours. Lack of REM sleep has been shown to impair the ability to learn complex tasks. This also has the added benefit of not touching your eyelash extensions, helping them to last longer.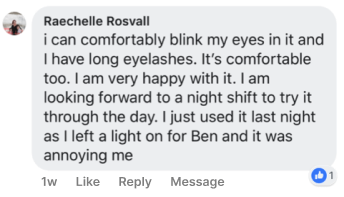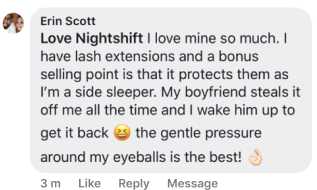 Designed for the best comfort possible
Our travel neck pillow is made from high quality memory foam. It is thick solid and supportive, while still moulding comfortably to your neck.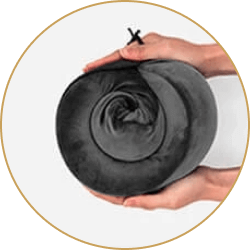 Folds away into it's travel bag for easy packing
Easily rolls up to fit into the included travel bag to make it a small size so you can put it in your carry on luggage when you aren't using it.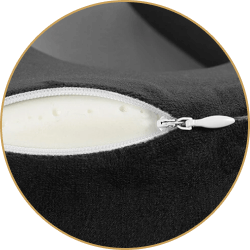 Removable cover for easy washing
The soft material cover unzips so you can easily remove the cover from the memory foam and wash it. 
Has a mobile phone pocket on the side of the pillow so you can have your phone secure and close to you without holding it. It's also in the perfect position to have your headphones connected to it while you sleep.
Do not catch another flight without one
Click Add to Cart and we will send yours out to you so you can start travelling more comfortably as soon as possible.

Better flight experience guaranteed. We are so confident that our neck pillow will be perfect for your next flight that if after using it you do not like it for any reason we will give you a full refund.
Start sleeping better now
Click Add to Cart and we will send yours out to you so you can start sleeping better as soon as possible.

Better flight experience guaranteed. We are so confident that our neck pillow will be perfect for your next flight that if after using it you do not like it for any reason we will give you a full refund